What Is Property Management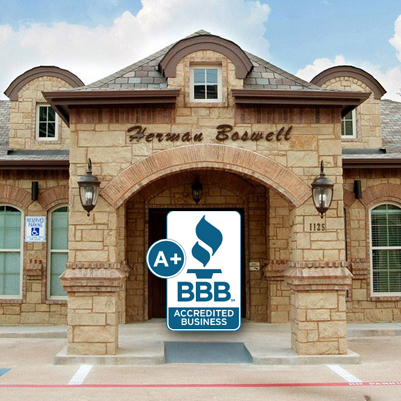 Property Management is the management of investment rental properties such as residential & commercial investments.  These would include single family homes, duplexes, apartment buildings etc.  Property Managers typically, are third party, in the representation of the property owner.  They are versed in local laws pertaining to leasing real estate to the public.
Not only do they oversee the legalities of leasing investment properties, but they also manage common tasks such as leasing, lease renewals, rent collection, applicant screening, maintenance servicing, inspections and much more.
When working with a property management firm, it is the act of hiring a firm that will oversee the overall interest for the property during the leasing venture.
DIY Property Management Topics
---
Get a FREE Rental Assessment Today!