Be sure to choose an advanced property management firm, that will protect your interests.
Entrusting your rental portfolio, is serious business.  At Herman Boswell Property Management, we pride ourselves on being an advanced property management firm.  We have served Dallas / Fort Worth since 1968, with a reputation that has been earned and continually honored.
It would be our pleasure to speak with you, regarding any of your property management needs.  Use the following form to get in touch.  If you are looking for a reputable property management firm, to represent your investment real estate portfolio, then obtain your no obligation FREE rental analysis.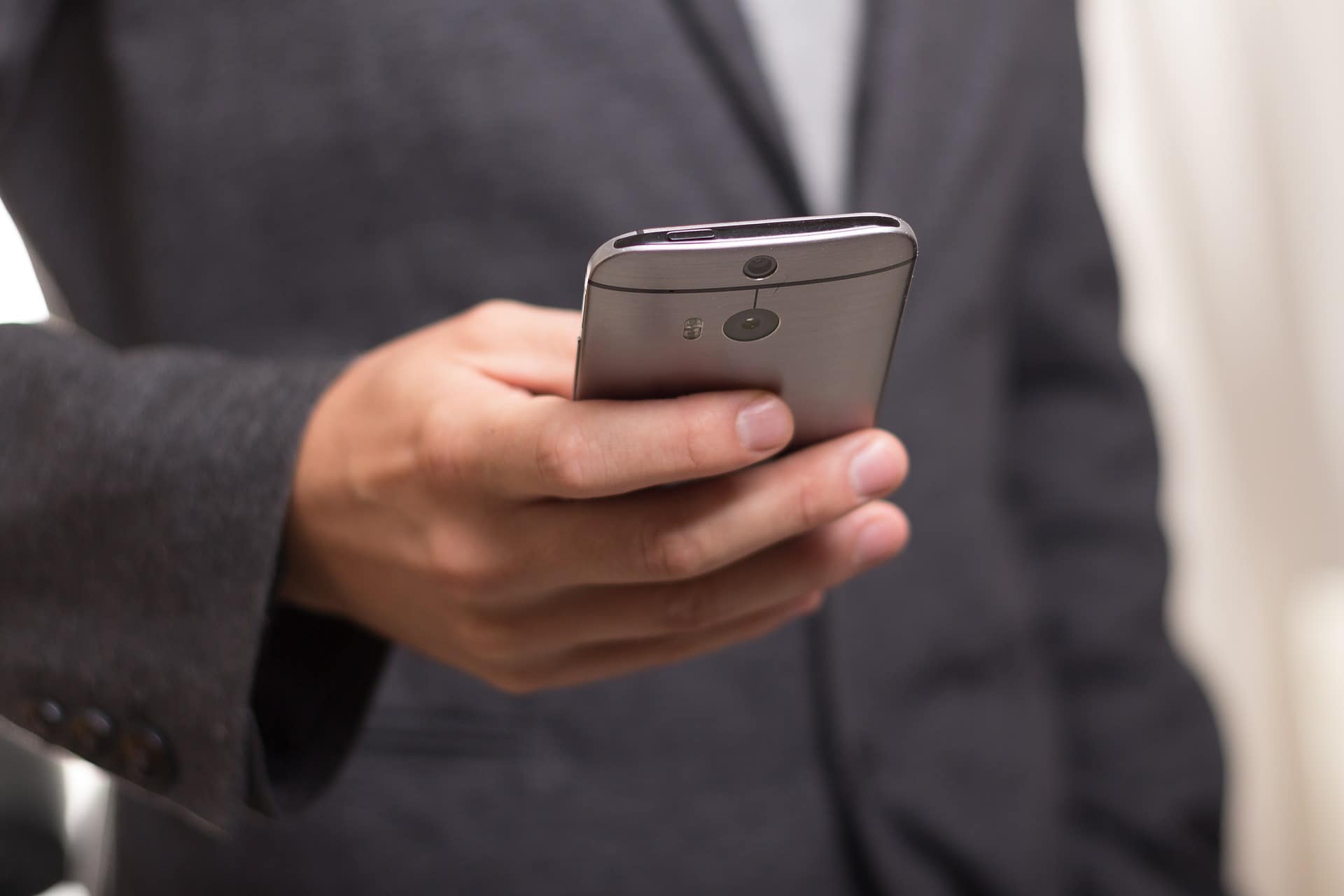 We would love to hear what your experience has been with us.
If you would like to share, kindly use the form below.
Learn Advanced Property Management Topics
---