Rental Lease Agreement

Lease Signing and Tenant Placement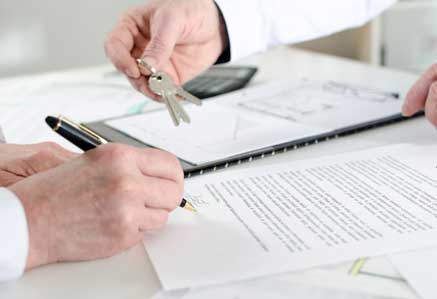 We treat every leasing situation as unique. This is a critical piece of the process and one where many private owners make costly errors and end up in legal or other trouble.
Rental lease Agreement
We perform credit, criminal and employment verification on each prospective renter using cutting-edge tenant screening software. This process often takes less than 24 hours – which is critically important in today's fast pace rental market. Your tenants will feel like they are the only tenants in our portfolio, because they will get real answers, in real time, and can make plans regarding their upcoming move.
We draft the new lease, obtain signatures from the new tenant, and coordinate the move-in with the new tenant, ensuring a seamless lease-process.
This way, our owners have Peace of Mind, knowing that their investment is producing income.
Our full service property management provides you with:
We Provide Property Management Services to these Areas of DFW