Mansfield, Texas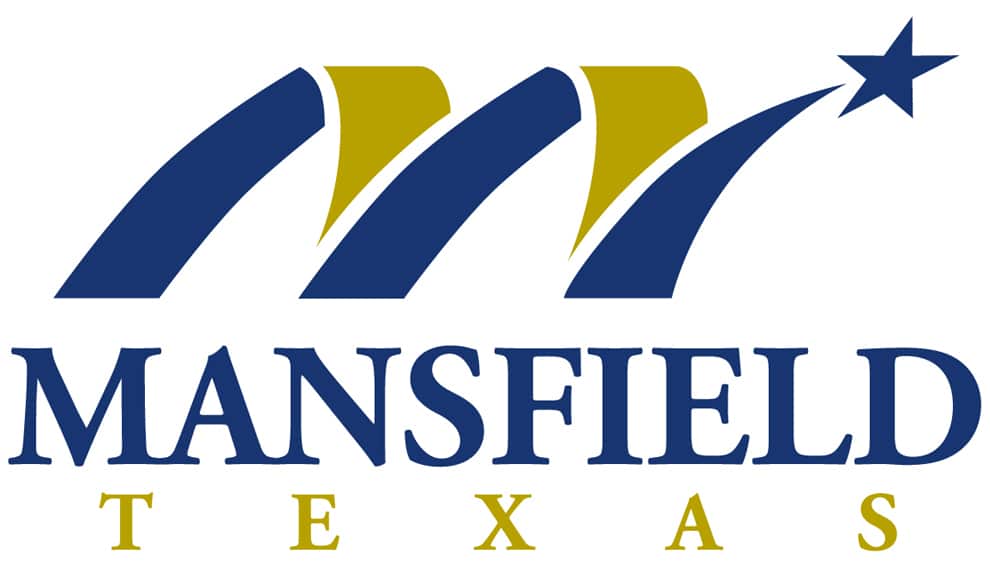 Mansfield is a thriving suburb of Fort Worth that is conveniently located at almost equal distances from the downtown areas of Fort Worth and Dallas as well as the DFW Airport. 2013 population estimates put the current number of residents at just under 61,000.
Ranked one of the best places to live
As of 2014, this rapidly growing city was ranked #17 in CNN/Money Magazine's annual list of "Best Places to Live."
Most students living in this area are served by the Mansfield Independent School District. Five excellent high schools form part of the system: Mansfield High, Mansfield Summit High, Mansfield Timberview High, Mansfield Legacy High and Frontier High, a technologically state-of-the art school that provides laptop computers to students enrolled in its programs.
Variety of leisure activities
Mansfield, Texas offers residents a wide variety of leisure activities. For those who enjoy live performances, the Farr Best Theater, established in 1917, is a beloved venue for concerts and musical revues. And for those who play baseball, softball or soccer – or have family members who do – Big League Dreams has eight replica baseball fields and an indoor soccer pavilion for tournaments.
The city is also home to the Hawaiian Falls Water Park, a popular 10-acre destination for Mansfield families during the long hot days of summer. It boasts water slide attractions such as the four-story high Torpedo and Hawaiian Half pipe, interactive features like geysers, pulleys and water buckets along with a man made river and wave pool.
For those who enjoy natural attractions, Mansfield has an extensive park system that includes 11 parks, 3.5 miles of hiking/biking trails and an 80-acre nature park. Those who love golf can play at the Mansfield National Golf Course, which is open to people of all skill levels. The Walnut Creek Country Club also offers golfing opportunities as well as tennis and swimming programs for the whole family.
Herman Boswell Property Management in Mansfield, Texas
Apartments, condominiums and homes in Mansfield are plentiful. Because it is an affluent community, however, prices do tend to be upmarket. But more modest housing is also available.
Mansfield is one of 14 North Texas cities Herman Boswell serves. Whether you require expert property management services – which include everything from tenant screening to inspections to real estate marketing analyses – we've got you covered. For service excellence that has made us a property management leader in the Dallas-Fort Worth Metroplex, think Herman Boswell!
A Real Property Management Firm, Will Protect Your Property?
Real Property Management Services – Arlington, TX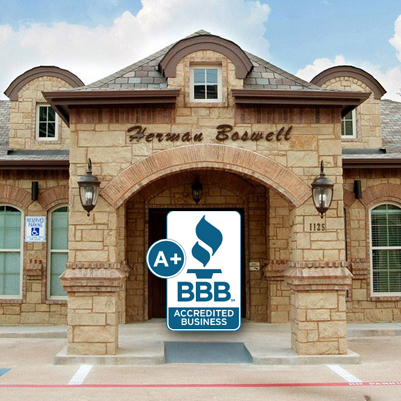 If you're a landlord, finding – and keeping – good tenants, overseeing accounts and ensuring that the property itself is always in good repair are just some of the many things that can keep you busy every day (and sometimes night) of the week. But when you're so busy keeping up with your properties, managing obligations to family or other jobs can become especially challenging.
Herman Boswell Property Management – a company that has served North Texas with pride for nearly 40 years – can help. Our dedicated property managers know exactly how to advertise your properties for maximum visibility and keep the number of vacancies on your property at a minimum. And when it comes time to make those necessary repairs, we know the right contractors to call.
With regard to potential tenants, we screen each person carefully to ensure that you'll get the best, most responsible people living in your home, apartment complex or condominium. And because Herman Boswell knows that your property represents a substantial investment, we make it our business to ensure rent gets collected on time and do regular inspections to ensure tenants are maintaining their rental units well.
Our real estate managers, know about real property management, and place a high value on cultivating good relationships with the people who rent from you. That's why we also make sure that tenants have access to a 24-hour on-call agent to handle tenant emergencies. At the same time, we know how to also deal with problem tenants who need to be evicted from your property.
You have a life to live and assets to protect. Herman Boswell helps you do both by giving you the peace of mind you deserve.
Get Your FREE Rental Analysis Today!
Our full service property management provides you with:
We Provide Property Management Services to these Areas of DFW
Get a FREE Rental Analysis Today!