Hurst, Texas
Hurst is a suburb of Fort Worth, but considered one of the Mid-Cities between Fort Worth and Dallas. Population estimates from the 2010 census put the number of residents at just under 37,500.

Great schools!
This pleasant, middle-income city boasts access to some of the strongest public schools in Texas. Most students are served by the well-regarded Hurst-Euless-Bedford Independent School District. Some, however, are able to attend schools in the highly ranked Grapevine-Colleyville Independent School District.
Great shopping and recreation
Hurst is home to the North East Mall, the second largest enclosed shopping area in Texas and the 47th largest in the United States. Located just 10 minutes east of downtown Fort Worth, the North East Mall has a variety of mid to high-end stores, ranging from Sears and JCPenney to Dillard's and Nordstrom.
Adjacent to this popular mall is the 18-screen Rave Cinema. The Shops at the North East Mall are also nearby and include a number of discount big-box stores such as PetSmart, Best Buy, DSW Shoe Warehouse and Bed Bath & Beyond.
For individuals seeking green recreational spaces, there's Chisholm Park. This area covers 50 acres and offers opportunities for swimming, fishing or watching Hurst-area youth athletic team sports. It even has 1.5 jogging/trail system and fitness course.
Great place to live
Individuals seeking homes in Hurst will find anything from apartments to townhouses to homes. But because Hurst is a middle-income area, housing does tend more toward the modest than the luxurious.
Herman Boswell Property Management knows Hurst, Texas
Hurst is just one of the Metroplex cities that Herman Boswell Property Management serves. We understand the needs of both landlords and tenants, which is why so many North Texans have been doing business with us for the last 25 years.
For expert service in tenant relations, property/business management and so much more, count on HB Property Management!
A Real Property Management Firm, Will Protect Your Property?
Real Property Management Services – Arlington, TX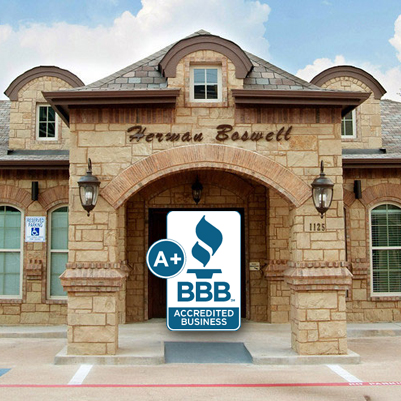 If you're a landlord, finding – and keeping – good tenants, overseeing accounts and ensuring that the property itself is always in good repair are just some of the many things that can keep you busy every day (and sometimes night) of the week. But when you're so busy keeping up with your properties, managing obligations to family or other jobs can become especially challenging.
Herman Boswell Property Management – a company that has served North Texas with pride for nearly 40 years – can help. Our dedicated property managers know exactly how to advertise your properties for maximum visibility and keep the number of vacancies on your property at a minimum. And when it comes time to make those necessary repairs, we know the right contractors to call.
With regard to potential tenants, we screen each person carefully to ensure that you'll get the best, most responsible people living in your home, apartment complex or condominium. And because Herman Boswell knows that your property represents a substantial investment, we make it our business to ensure rent gets collected on time and do regular inspections to ensure tenants are maintaining their rental units well.
Our real estate managers, know about real property management, and place a high value on cultivating good relationships with the people who rent from you. That's why we also make sure that tenants have access to a 24-hour on-call agent to handle tenant emergencies. At the same time, we know how to also deal with problem tenants who need to be evicted from your property.
You have a life to live and assets to protect. Herman Boswell helps you do both by giving you the peace of mind you deserve.
Get Your FREE Rental Analysis Today!
Meet Our Property Management Team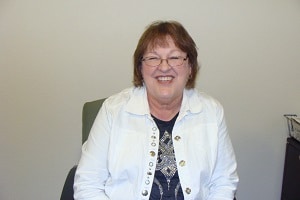 Charlotte Anderson
Licensed Real Estate Broker / Property Manager
With over 37 years of Industry Experience.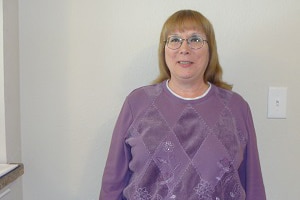 Lisa Stevens
Licensed Real Estate Broker / Property Manager
With over 30 years of Industry Experience.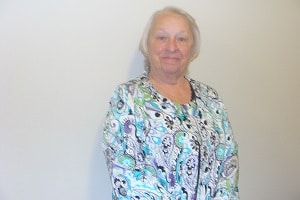 Pearl Carter
Licensed Real Estate Agent / Property Manager
With over 17 Years of Industry Experience.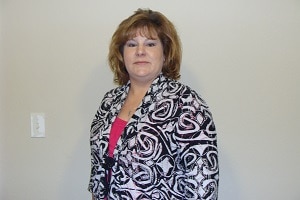 Sheri Swaine
Licensed Real Estate Agent / Property Manager
With over 22 years of experience.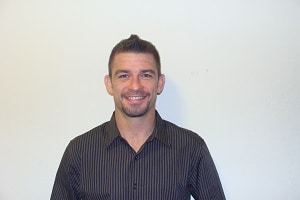 Rob Crosley
This will be a brief version of what the agents profile will say.  Just like one paragraph that will lead them to want to click the "visit profile"
Patricia Lopez
Licensed Real Estate Agent / Property Manager
With over 9 years of industry experience.
Our full service property management provides you with:
We Provide Property Management Services to these Areas of DFW
Get a FREE Rental Analysis Today!