"ADVERSE POSSESSION" TIME RAN OUT
After roughly seven months of possession, Ken Robinson's time ran out in an upscale abandoned Flower Mound home this past week. Robinson started occupying the $340,000 home last July when his research could not find the owner nor the mortgage holder of the property. Using a little known Texas law of "adverse possession" he claimed rights to the house after filing a claim form with Denton County that he downloaded off the Internet and paying a $16 filing fee. He became an instant media and Internet celebrity with law students at SMU proclaiming his use of the law "genius." Though his upset neighbors accused him of breaking into the home, he kept up the property, mowing the lawns and doing other landscaping work.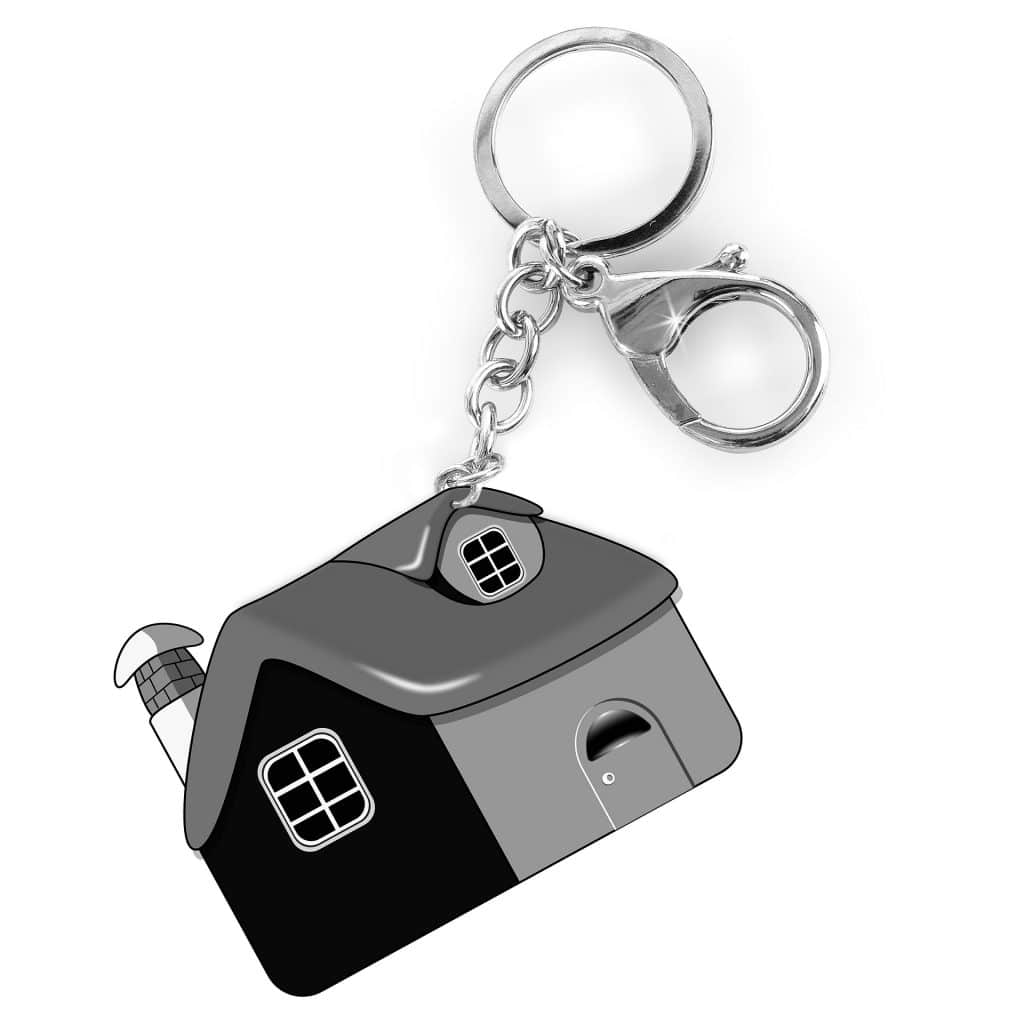 This past month, Bank of America finally stepped forward and foreclosed on the property and gave Robinson til February 13th to appeal or move out. Robinson quietly slipped away leaving the home again abandoned. The law of adverse possession can only be effective when a property has been abandoned and occupied over a period of years. So Robinson had no legal standing to remain in the property or argue it should be his as a result of his slight possession.
Robinson's act of using adverse possession however had some consequences. It set an example and created many copycats claimants in Texas – all of whom were unsuccessful. In one amusing case, a person took over the home of someone who was only away on vacation, threatening them with legal action when they returned. Undoubtedly it was not funny to the homeowner nor to horrified neighbors.
This whole situation speaks of the need of adequate property management whether a home is abandoned or not. Having a property left unattended and uncared-for for a lengthy period of time is just an invitation not only to unkempt grounds and building disrepair but to vandalism and worse.
If you own rental property and it is currently vacant, it would be a wise investment to have the property cared for. Even if it is not vacant, Herman Boswell Property Management has 37 years of experience in handling property for investors. They know how to do things right and can use that experience to help you. Give them a call and find out.