Burleson, Texas
Burleson is a small suburb located south of downtown Fort Worth, a region that has seen explosive growth in recent years. The 2000 US census recorded a population of about 21,000. But according to 2013 estimates, Burleson, Texas now has almost twice that number of residents or about 41,000 people.

Excellent schools in region
Burleson's public schools are run by one of two districts: the Burleson Independent and also Joshua Independent. For students seeking college degrees, the Burleson Higher Education Center offers a local campus for Hill College as well as Texas Wesleyan University.
Wide variety of leisure activities
Though small, the city has a growing array of leisure activities for residents. The Hidden Creek Golf Course provides a challenging course for golfing enthusiasts. For those who enjoy indoor activities, the Primetime Cinemas shows newly released films every day of the week on multiple screens.
Chisenhall Fields Sports Complex is also a popular attraction. This park contains ten baseball fields, five softball fields, two practice fields and one football field. Another is Russell Farm, which not only houses sculptures, paintings and other artwork by local artists as well as historic artifacts from Burleson's past, but also provides rentable spaces for community gardening.
Variety of housing options
Though primarily a middle-income area, Burleson has become increasingly prosperous. That means that people on the market for real estate in this area will find a growing variety of housing options, from modest and comfortable to upscale and luxurious.
Herman Boswell Property Management knows Burleson, Texas
Burleson is just one of the 14 Metroplex cities that Herman Boswell serves. Our firm offers a full range of services for both landlords and tenants that includes everything from property listings to tenant management to real estate market analyses.  Discover why more North Texans have trusted us for my than 25 years: contact us today!
A Real Property Management Firm, Will Protect Your Property?
Real Property Management Services – Arlington, TX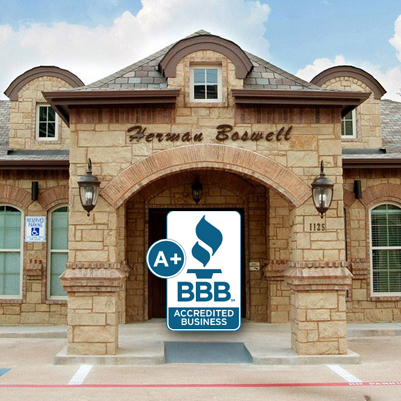 If you're a landlord, finding – and keeping – good tenants, overseeing accounts and ensuring that the property itself is always in good repair are just some of the many things that can keep you busy every day (and sometimes night) of the week. But when you're so busy keeping up with your properties, managing obligations to family or other jobs can become especially challenging.
Herman Boswell Property Management – a company that has served North Texas with pride for nearly 40 years – can help. Our dedicated property managers know exactly how to advertise your properties for maximum visibility and keep the number of vacancies on your property at a minimum. And when it comes time to make those necessary repairs, we know the right contractors to call.
With regard to potential tenants, we screen each person carefully to ensure that you'll get the best, most responsible people living in your home, apartment complex or condominium. And because Herman Boswell knows that your property represents a substantial investment, we make it our business to ensure rent gets collected on time and do regular inspections to ensure tenants are maintaining their rental units well.
Our real estate managers, know about real property management, and place a high value on cultivating good relationships with the people who rent from you. That's why we also make sure that tenants have access to a 24-hour on-call agent to handle tenant emergencies. At the same time, we know how to also deal with problem tenants who need to be evicted from your property.
You have a life to live and assets to protect. Herman Boswell helps you do both by giving you the peace of mind you deserve.
Get Your FREE Rental Analysis Today!
Meet Our Property Management Team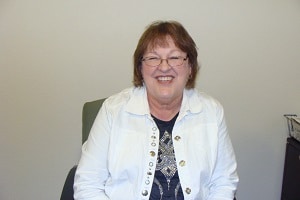 Charlotte Anderson
Licensed Real Estate Broker / Property Manager
With over 37 years of Industry Experience.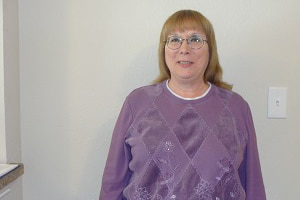 Lisa Stevens
Licensed Real Estate Broker / Property Manager
With over 30 years of Industry Experience.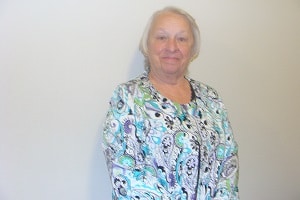 Pearl Carter
Licensed Real Estate Agent / Property Manager
With over 17 Years of Industry Experience.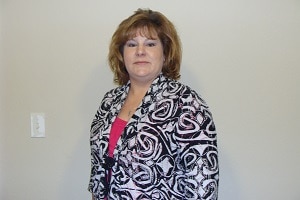 Sheri Swaine
Licensed Real Estate Agent / Property Manager
With over 22 years of experience.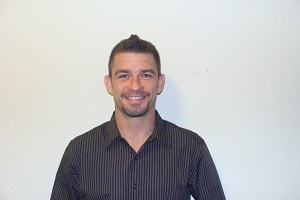 Rob Crosley
This will be a brief version of what the agents profile will say.  Just like one paragraph that will lead them to want to click the "visit profile"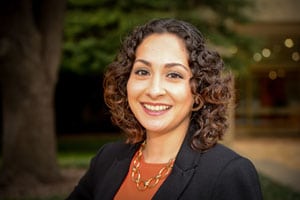 Patricia Lopez
Licensed Real Estate Agent / Property Manager
With over 9 years of industry experience.
Our full service property management provides you with:
We Provide Property Management Services to these Areas of DFW
Get a FREE Rental Analysis Today!